Marcos
""
Male
28 years old
Round Lake Beach, IL
United States of America
Last Login:
April 02 2008

Marcos's Interests
| | |
| --- | --- |
| General | I'm always trying to gain and to understand knowledge that will help me advance through life physically, mentally and spiritually through the challenges that I'll encounter now and in my future whether it be through reading the Word, family or others. I volunteer at Frontline Street Intervention, listen to music on my Ipod, work out, watch or play sports. |
| Music | I enjoy music period, whether it be HIP-HOP, Christian rap, rock, classic rock, jazz, blues, alternative, spanish, reggae, classical, etc. |
| Movies | I enjoy watching all types: action, drama, horror, mafia, family, suspense, thrillers and comedy, but overall the movies that make me actually think and the plot is worthwhile and keeps me on the edge of my seat, now that's what I call movies! |
| Groups: | Christian singles in the USA, |
Marcos's Details
Status:

Single

Here for:

Networking, Friends,
Connect with Artists,

Hometown:

Round Lake Beach

Body Type:

Athletic

Ethnicity:

Latino/Hispanic

Smoke / Drink:

No/No

Education:

Some college

Religion:

Non-Denominational

Height:

5'10"
Marcos's Schools
Round Lake Senior High School
Round Lake, Illinois
Grad Year: 2002
Student Status: Alumni
Degree: High School Diploma
Major:
Clubs:


From 1998 to 2002
Marcos is in your extended network.
Marcos's Blurbs
About me: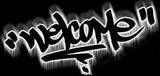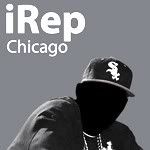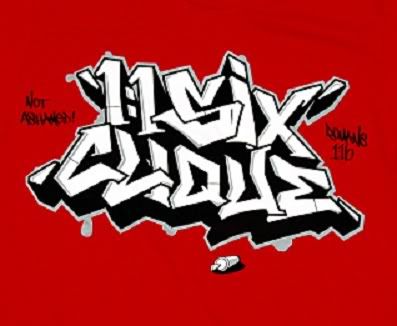 Who I'd like to meet:

The Legendary Michael Jordan, Muhammuad Ali, Julio Cesar Chavez, Al Pacino, Devin Hester, Lecrae and all of those whom God will put in my life.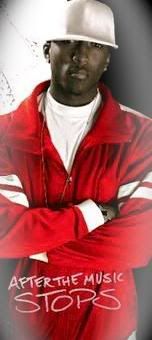 Marcos's Friends Comments
Displaying 3 of 3 comments (View All Comments) Add Comment
Brown Eagle




06-22-2007 8:49:23

This is for those who might be having a rough day at work, mourning a loss, facing a town bully, medical issues, falling short, bills growing while moneys stretched out all ready, having problems pleasing others, didn't do quite as good as we would have wanted too, chore lists growing......
- Get Your Own
In Colossians 3 verse 3 God tells us, "For you died, and your life is now hidden with Christ in God." One way I explain this verse is that you take a black Missouri walnut. I'm sure we have all had our experiences with them. On the outside is the soft shell, that when you crack and peel it, they leave that black stain on your fingers for days. Next you have that hard shell to crack, and then the nutmeat is inside. It's like that for us. I know that when things are coming at me, it goes through the soft shell, God first, and then the hard shell, Christ, before it ever gets to me, the one inside. I know that I'm protected within two layers and whatever is going to happen, that it's going to have to go through the first two layers, God and Christ first before it ever reaches me. I know that I'm going to be ok, I'm not alone, I have a place of comfort and peace to retreat too. God is in complete control and in charge of everything that occurs in my life. This gives me a lot of comfort. Matthew 11:28,29 Heb, 4:16 John 14:27 John 15:4 1Cor.6:17
- Get Your Own

Brown Eagle




05-26-2007 7:37:59

Marcos, welcome to HHS! A Memorial Day Thank You
Bruce




05-26-2007 7:07:30



Hi, Marcos, and welcome to HHS! I pray that your time here will be both enjoyable and wonderfully blessed.
Add Comment