♥Samantha♥ is in your extended network.
♥Samantha♥'s Blurbs
About me:

Hello, welcome to my page. To tell ya a little about myself, I am married and have 3 kids. I love being with my family and spending time with them. I go to Lighthouse Community Church and love everyone that is there with me. I have made a lot of Great friends since I've been with them. The Lord has blessed me with so much, and I praise ONLY HIM for all of it.
I edited my profile at ChristianMySpaceCodes.com
Christian Myspace
Who I'd like to meet:

God, my Mamaw Garnett again in Heaven along with all the other Biblical People who we read so much about in the Bible.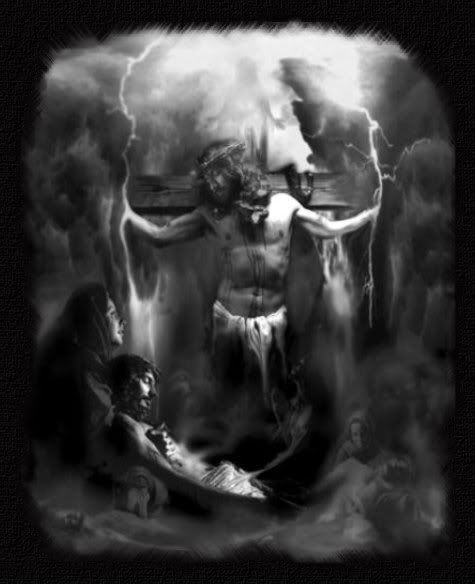 Christian MySpace Graphics