Eagle
"The Word is my Absolute."
Male
44 years old

United Kingdom
Last Login:
August 13 2010

Eagle's Interests
| | |
| --- | --- |
| General | I enjoy reading good christian novels by authors like Bodie & Brock Thoene, Al Lacy and Francine Rivers. I enjoy watching well made nature/wildlife documentries especially by the BBC & with David Attenborough. Photography. Aspects of the internet. Travelling and meeting new people especially the saints of God. |
| Music | Without a doubt Carroll Roberson is my all time favorite Gospel singer. I also enjoy good bluegrass Gospel bands like...The Cockman Family, The Chigger Hill Boys & Terri as well as tradtional old time Gospel singing groups like...The Chuck Wagon Gang, The Rochesters & The Village Singers. I also very much enjoy the music of a messianic jewish family singing group called Zemer Levav. That is just a few of some of my favorite Gospel music groups. |
| Movies | hollywood and God. |
| Groups: | |
Eagle's Details
Here for:

Networking, Friends,
Discover New Music,

Body Type:

No Answer

Occupation:

About my Father's business

Height:

0'0"
Eagle is in your extended network.
Eagle's Blurbs
About me:
"..... And ye shall know the truth, and the truth shall make you free."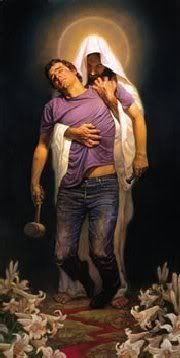 "Amazing grace! how sweet the sound That saved a wretch like me! I once was lost, but now am found, Was blind, but now I see."

John Newton. 1725-1807.

I'm a Born Again Holy Spirit filled son of God...About my Fathers business as a minister of The Gospel & a carer. I'm very happily married to my amazing Grace, my beloved wife. But before that... I was a evil, vile, lying, cheating,thieving wretch. I was unfaithful to everyone/thing & even myself, I was addicted to drugs, alcohol, sex & heavy metal/rock music. I was heavily into shamanism (spiritualism mixed with hallucinogenic drugs). I was lost, unhappy & seeking some escape & comfort in the above things mentioned. I was desperately seeking to find answers & The Truth to why the world was such a mess & why life was so utterly empty & void of meaning. Then one day God started to call me, The Deep calleth unto deep. slowly I responded to my Father calling "Paul, my son, Where art thou?" I was trying to hide from God as I was ashamed of my wretched sinful state. But I could not hide from my Father. I finally came to Him crying & begged His Mercy & Forgiveness. He told me "My son I have always loved you & I became flesh and died for you so by my blood you can be Free" and lovingly pointed me towards The Cross and The Light of revelation of the Gospel of Lord Jesus Christ rushed in and lit up my darkened aching, empty, longing heart.Oh, what a peace came with that Light! A peace knowing that I was now free from sin & death. My Father came to redeem me & get back that was lost but now is found. My eyes was opened to see the Wonderful truth that I was always His, I had been decieved, tricked by that old liar, the devil. Once My Father had revealed This Truth to me, He cleansed me inside & out completely & Filled me with His Spirit. And that really is the beginning of my testimony of disgrace to Amazing Grace. Please Click on the eagle below to read my full testimony of from disgrace to Amazing Grace!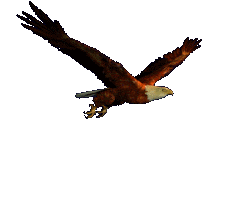 Behold, I will send you Elijah the prophet...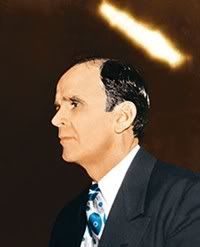 Malachi 4:5
I'm a believer the end time message of the restored Word Of God & revealed Mystery of God brought to us by God's Vindicated Word Prophet Bro. William M. Branham. for this end time laodicean church age. Malachi 4:5, Matthew 17:11, Luke 17:30, Acts 3:20-22, Revelation 3:14 and Revelation 10:7. Please click Here. to read more about the ministry of God's Prophet. Also Please click on Believe The Sign below to see how God vindicated His Prophet.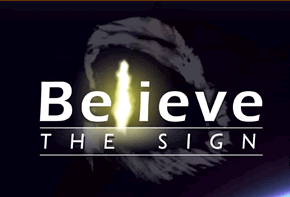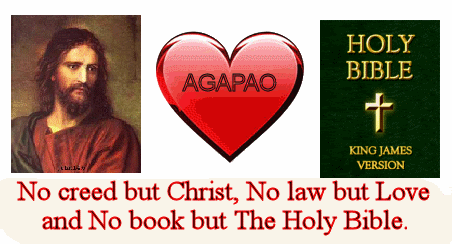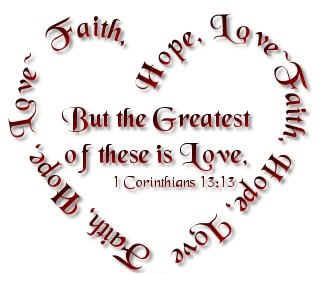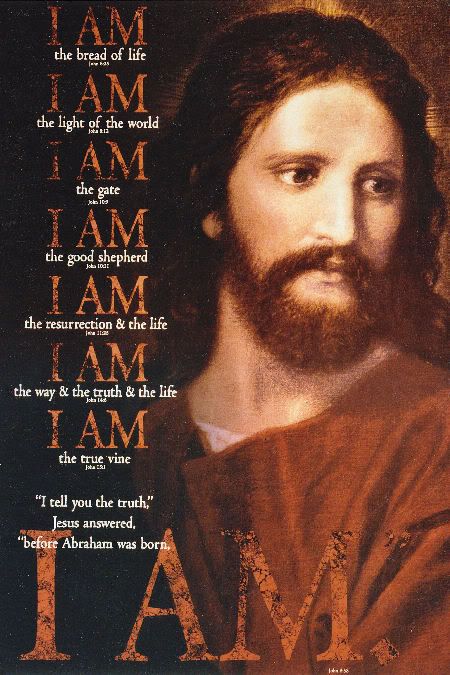 Who I'd like to meet:
Can't wait for the day when I meet my Lord Jesus Christ & all the saints of God in Heaven.